Experience • Expertise • Excellence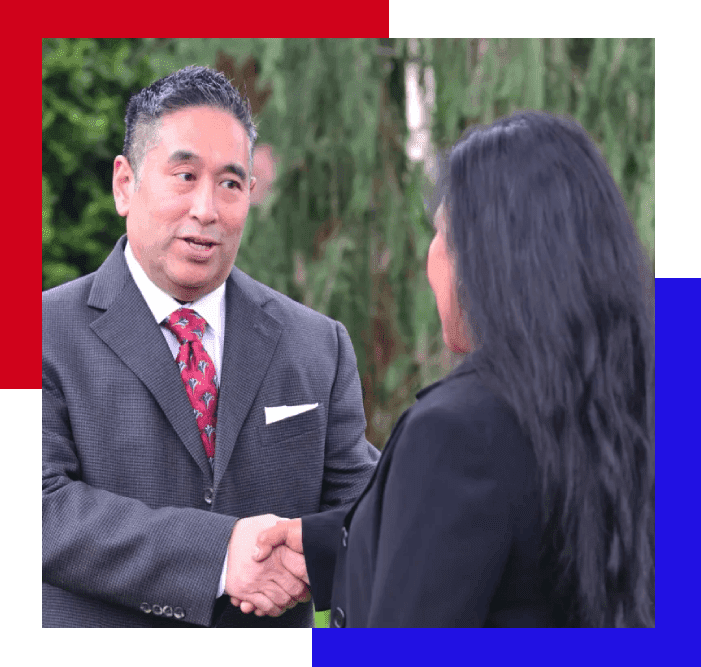 On Wednesday, June 10, 2020, Governor Inslee held a press conference where he claimed to be unaware of the takeover of a six-block area of Seattle, despite the police having to abandon their police station on Monday night and Antifa protesters storming city hall on Tuesday. Watching his arrogance woke me up to the realization that I needed to do more than simply stay on the sidelines and that with my past experience and conservative Republican beliefs, I could make a real difference in the Washington legislature and in the 17th Legislative District.
I believe it's important for Clark and Skamania Counties and the 17th Legislative District to find new, strong voices who will be effective in presenting conservative values, as well as representing the citizens of the 17th Legislative District. As an outsider to politics, I would bring both passion and a fresh perspective to the challenges facing the District and the State.
As a retired law enforcement officer, I believe that I can make a difference and represent the citizens of Clark County with honor, dignity, and respect.
I currently serve as President of the Oregon Court Security Officers Association, a union of federal court security officers. I am also currently the Vice-Chair of the Friends of the Vancouver Symphony Orchestra. I was the President of the Columbia Heights Homeowners Association, serving my local community in East Vancouver. I am on the Citizen's Advisory Group for All Classical Portland, which is a listener-supported classical music FM station. I am engaged in the community while working full-time.

Professionally, I worked in the federal service for 26 years, including positions in supervision, and management and as a Union local president for the American Federation of Government Employees. I retired as an Assistant Special Agent in charge of Homeland Security Investigations, covering Northern California, the area from Bakersfield to the Oregon border. Prior to that, I was in charge of immigration investigations in Oregon. In addition to supervisory and management experience, I gained a wide variety of experience in Community Relations, Administration, and government budgeting.
Other experiences include testifying before a committee of the Oregon legislature, presentations around the world on behalf of the Department of Homeland Security (DHS), preparing talking points for the leadership of the DHS, and representing the United States as part of a team for a G8 summit meeting on security.
In college at the University of California at Davis, I served on the Executive Council of Associated Students, an elected office in student government. I then helped to manage a variety of units serving UC Davis students and handled not only legislation but also budgeting.
Thus, I have experience in management, supervision, administration, community relations, budgeting, consensus building, and reaching out to communities. These experiences have prepared me to be State Representative, Position 1, for the 17th Legislative District.