Issues Faced by Clark County and
Skamania County Residents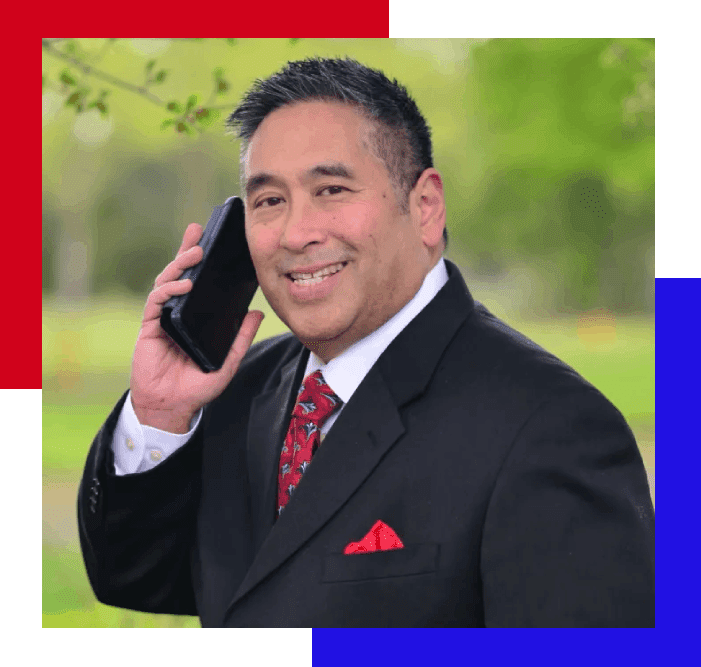 Homelessness, Addictions, Mental Health, Crime
The challenges facing the 17th Legislative District mirror the challenges facing the rest of the state, especially one-party rule where the ruling party is effectively unaccountable, does not tolerate or listen to dissenting voices, and is promulgating policies that reduce individual freedom, create division, and promote more lawless behavior. We are facing crises in homelessness, crime, drug/alcohol addiction, and mental health problems.
Clark County is the second-fastest-growing county in Washington, and Ridgefield doubled its population within the last decade. Battle Ground grew by 18.1% and Camas by 34.7%. The effects of such phenomenal growth remain a huge challenge as the State strives to deliver services to citizens in the 17th Legislative District. Homelessness remains an ongoing challenge, temporarily helped by federal funds, but which will surge as that funding ends because no real, long-lasting solution has been found. Surveys indicate that key causes of homelessness are unaffordable housing, domestic violence, and household crises. I would add that alcohol and drug addiction are significant contributing factors.
Focusing on addiction and mental health issues will greatly impact homelessness and crime. I would work with county officials to address homelessness (Counties are expected to come up with plans to address homelessness), but also the State needs to look at in-patient psychiatric hospitals, including perhaps creating a hospital to serve SW Washington. Currently, there are only two state-run psychiatric hospitals, one in Tukwila and one in Eastern Washington. In the Vancouver area, we have Lifeline Connections, but in-patient treatment seems to be focused on substance abuse. Short-term holds are done at a local hospital, but longer-term needs cannot be met locally. It is clear that a community-focused mental health program alone is insufficient to meet needs by itself.
As your state representative, I will fight to solve these issues by seeking longer-term facilities for addiction and mental health issues so that people who need help aren't forced to wander the streets untreated. I will work to make sure our police and sheriffs have the resources needed to deal with crime.
Creating Jobs and a
Strong Economy
Attracting economic opportunities to the 17th Legislative District and providing jobs that pay well will help to address mental health, homelessness, and other ongoing problems. Reducing regulations and offering incentives are just some of the tools available to do this, but personal contacts and lobbying are critical as well. With Oregon looking to toll Portland freeways, this is an excellent opportunity to lure businesses across the river to the 17th Legislative District, where Washington State workers are ready to take good-paying jobs.
Longer-term, the power imbalance caused by effective one-party rule needs to be addressed so that there is accountability and openness to new solutions. This problem can only be addressed by working to ensure that Republicans are elected to offices around the state. I will work to ensure that our Legislature is filled with people that work toward solutions rather than simply taking political stances without accomplishing anything
Today, we face rising costs, shortages, and national leadership that tells us to diminish our expectations while calling it a success. To be honest, this angers me. We have people here who want to work, who have the skills and desires, and who need to support their families. Now, more than ever, we need to create jobs and opportunities as our bridge to a better life for Clark and Skamania Counties. I pledge to you that I will reach out and do everything possible to attract companies to the 17th Legislative District so that we can all have a better life for ourselves and our families.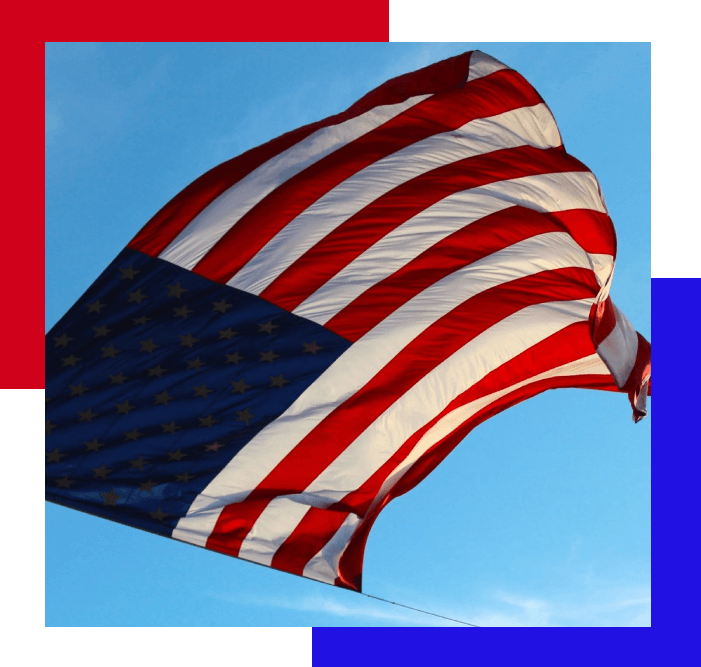 Transportation issues are another area where the wishes of the local population are ignored by the people making the decisions. Over and over again, the local population has made it clear that while a new I-5 bridge is needed, light rail is not an acceptable mass transit solution for the bridge.
I am not against mass transit; indeed, I use C-Tran to commute from Vancouver to Portland every weekday. Solutions to our transit problems need to be affordable, practical, flexible, and reasonable. Light rail, with a cost easily over $200 million per mile (yes, that's per mile), is not an affordable solution and would require constant outside financial support to remain viable. Already though, we know that Tri-Met routinely doesn't even collect fares from riders, and some lines don't even meet their projected ridership goals. It's why I'm against the light rail and support a dedicated Bus Rapid Transit system as the preferred alternative.
We also need to consider adding more bridges, so we can serve both the East and the West. I would support these new bridges. I'm also against tolling on Oregon freeways, since Washington residents who work in Oregon already pay Oregon taxes but have no say in tolling. Tolling seems like simply another way to make money from hard-working people, knowing they have no voice, no way to complain.
Residents of Clark and Skamania Counties often work outside the area and rely on our highways, bridges, and our public transit systems to get to/from work. I will fight to make sure our voices are heard.
Over and over again, it seems like personal rights are being taken away.I am a strong supporter of the Second Amendment, and I will work to protect your rights under the Constitution. We need to focus on the criminals who violate our laws rather than taking away rights from law-abiding citizens.
I also believe in accountability; most recently, the legislature washed its hands of responsibility and let the governor act unaccountably using emergency powers. This is unacceptable; our public servants and leaders must always be accountable to the people who elected them. I pledge to support and defend your personal rights.